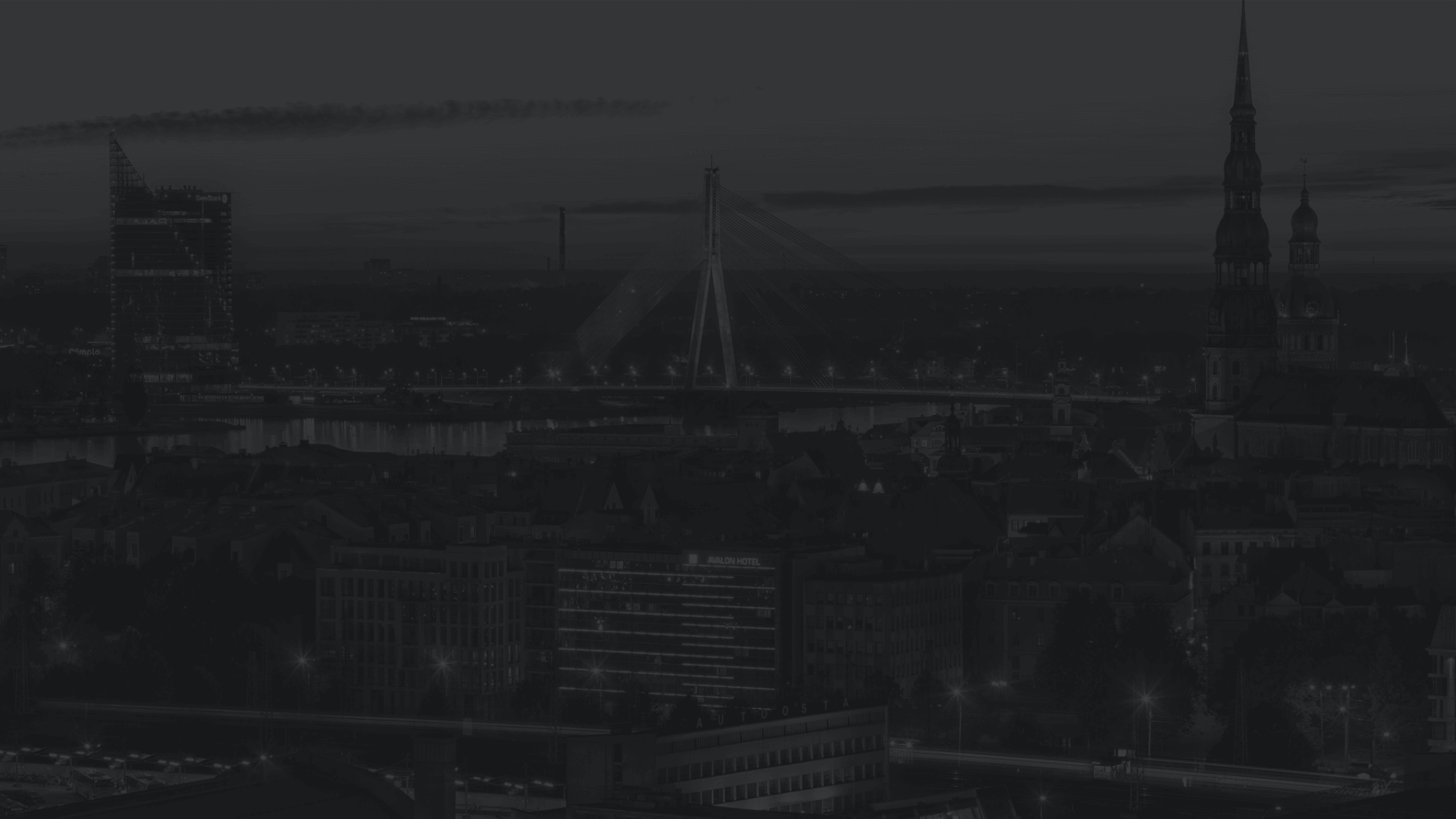 Providing your comfort, the perfect
solution for transporting
important people!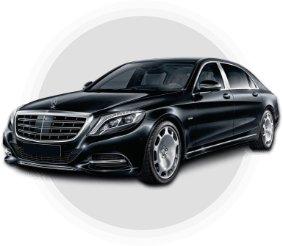 +371 26 860 386 |

[email protected]
More than 10 years experience in vip customer service.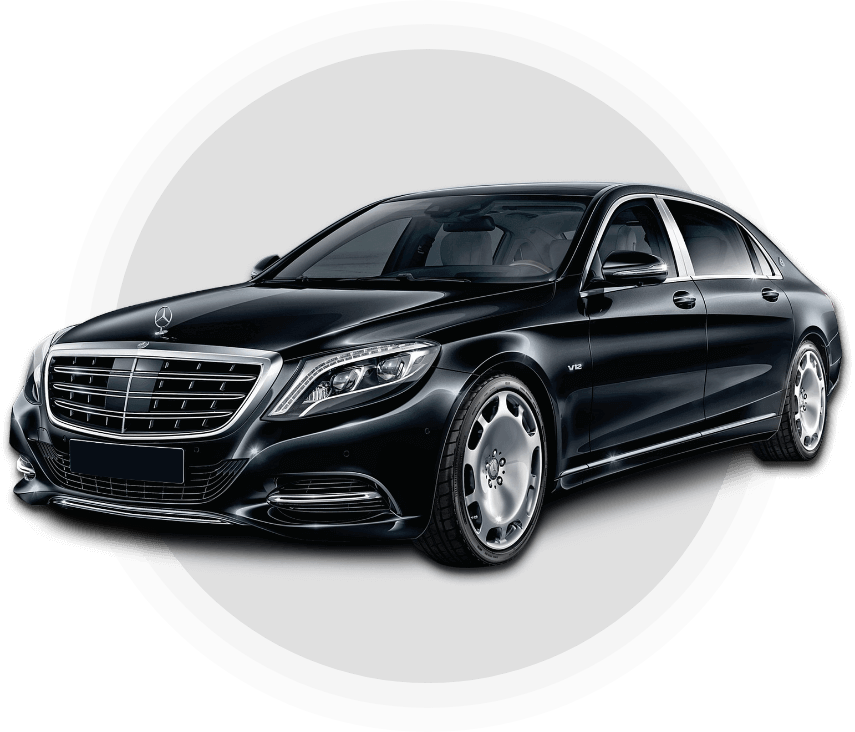 ✓ VIP transfers from A to B.

✓ From meeting at the airport to getting to a hotel, conference, etc.

✓ The car is hired with the driver (friendly and experienced) for weddings, celebrations, business meetings and so on.

✓ Travel in Latvia is possible. We work all over the country - in Daugavpils, Ventspils, Liepaja, Rezekne, Jekabpils, Jelgava, Tukums, Cesis, Kuldiga, Saldus, Talsi, Dobele, Kraslava, Bauska, Ludza and others.

✓ The customer is always right! LuxRent takes all customer needs into consideration.

✓ The trip is provided by a professional driver (if necessary, the driver is a bodyguard).

✓ If you are booking a car for weddings or other celebrations, the company will provide a florist designer to decorate the car.

✓ LuxRent has been in the car rental business in Riga for over 10 years!
Our reputation has been shaped over the years - fair and high quality services!
Our Cars
Choose a car for your tastes and needs from our wide range of cars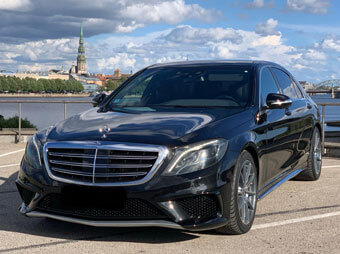 MB S W222 AMG Long

Max 5

Max 3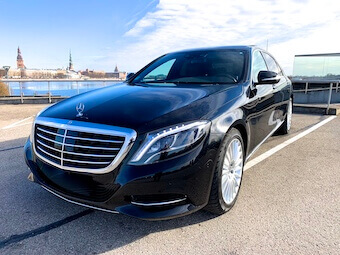 MB S W222

Max 4

Max 2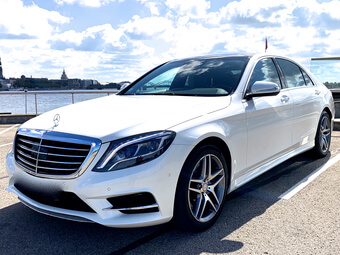 MB S class W222 white

Max 5

Max 2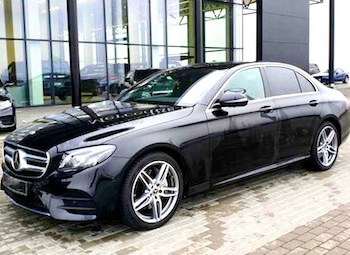 MB E W213

Max 4

Max 2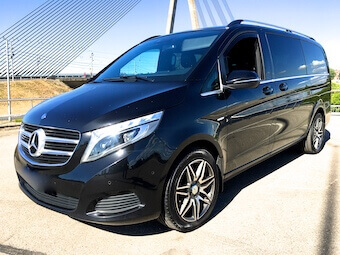 MB V-class

Max 8

Max 6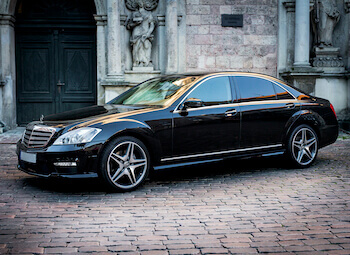 MB S W221

Max 4

Max 2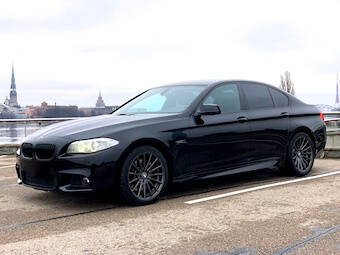 BMW 530 F10

Max 4

Max 2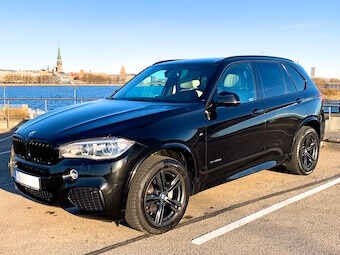 BMW X5 F15

Max 4

Max 2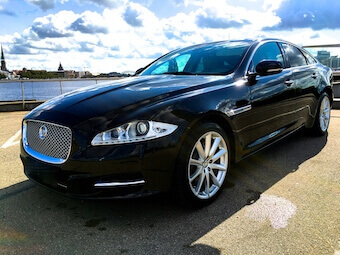 Jaguar XJ

Max 4

Max 2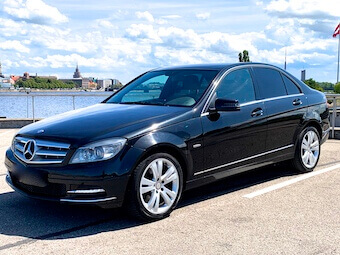 MB C W204

Max 4

Max 2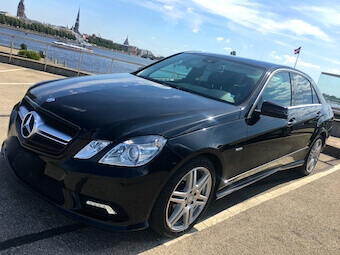 MB E Class W212

Max 4

Max 2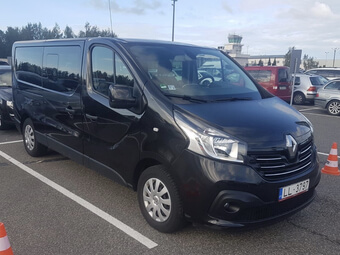 Renault Traffic 2018g

Max 8

Max 6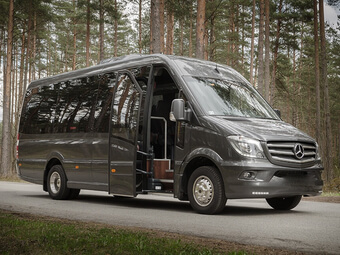 Mercedes Sprinter 2016g

Max 20

Max 6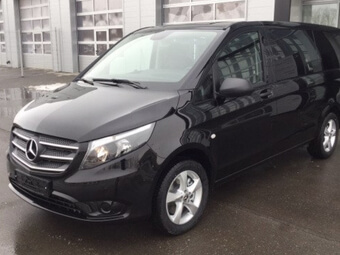 Mercedes Vito 2017g

Max 8

Max 6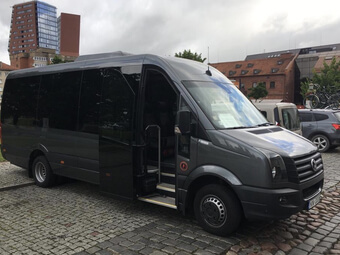 Volkswagen Crafter 2016g

Max 20

Max 6
Prices
Look at our top routes and their prices.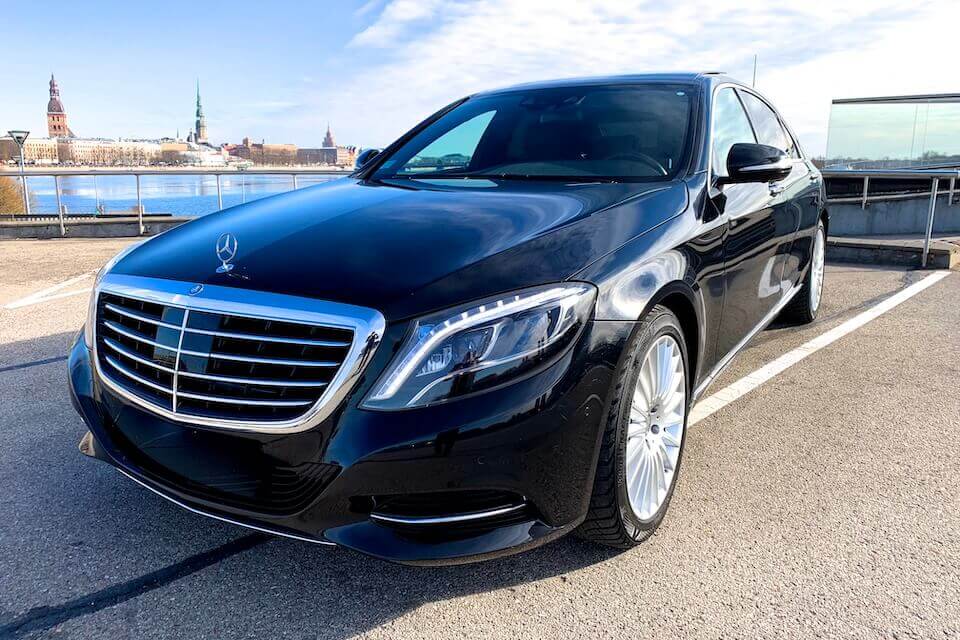 MB S W222
✓ Old Town - RIX 50 EUR
✓ Riga - Jurmala 60 EUR
✓ 1h - 50 EUR
✓ Other on request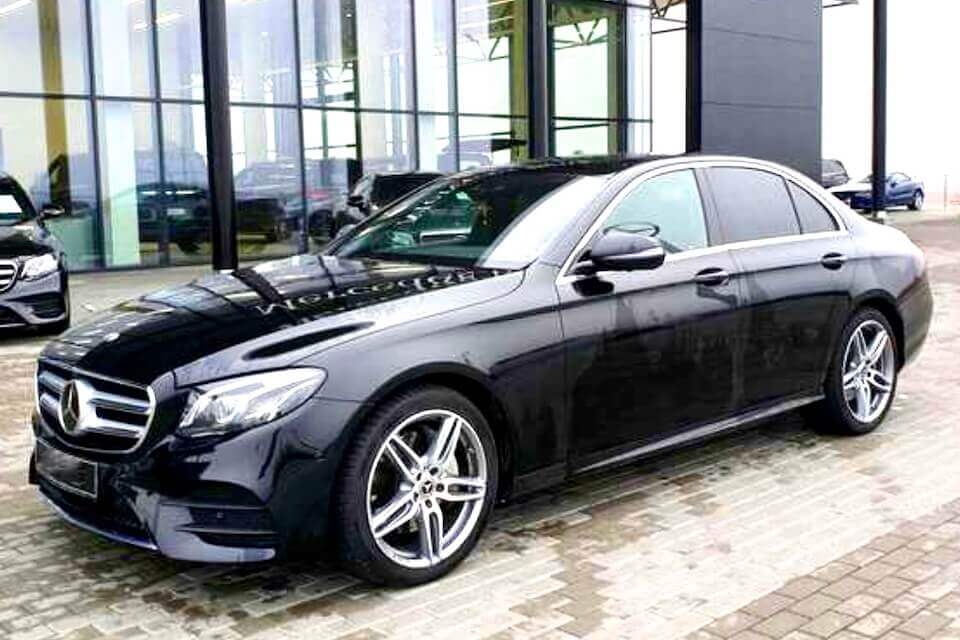 MB E-Class W213
✓ Old Town - RIX 40 EUR
✓ Riga - Jurmala 50 EUR
✓ 1h - 40 EUR
✓ Other on request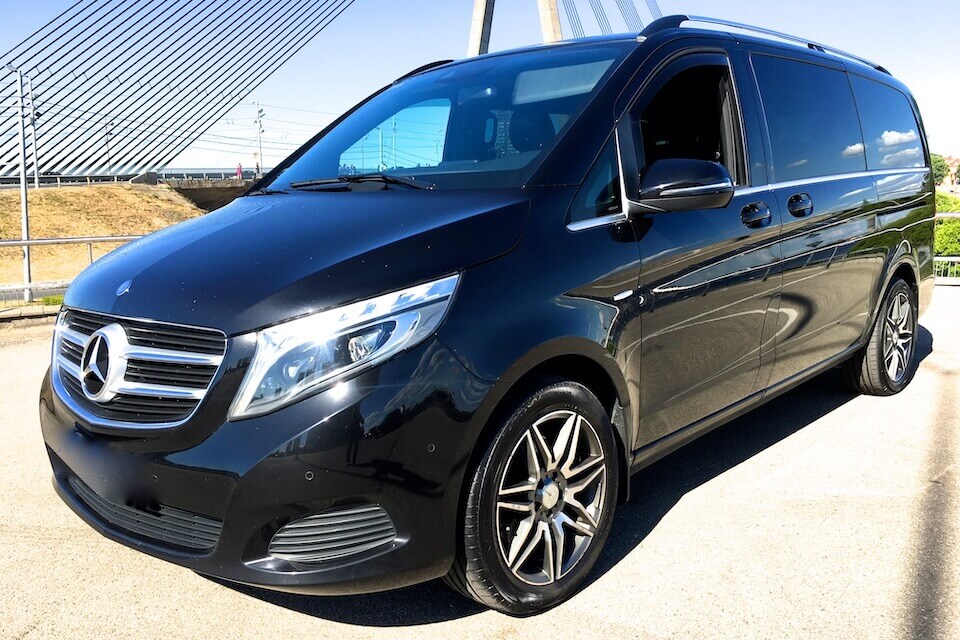 MB V-Class
✓ Old Town - RIX 50 EUR
✓ Riga - Jurmala 60 EUR
✓ 1h - 50 EUR
✓ Other on request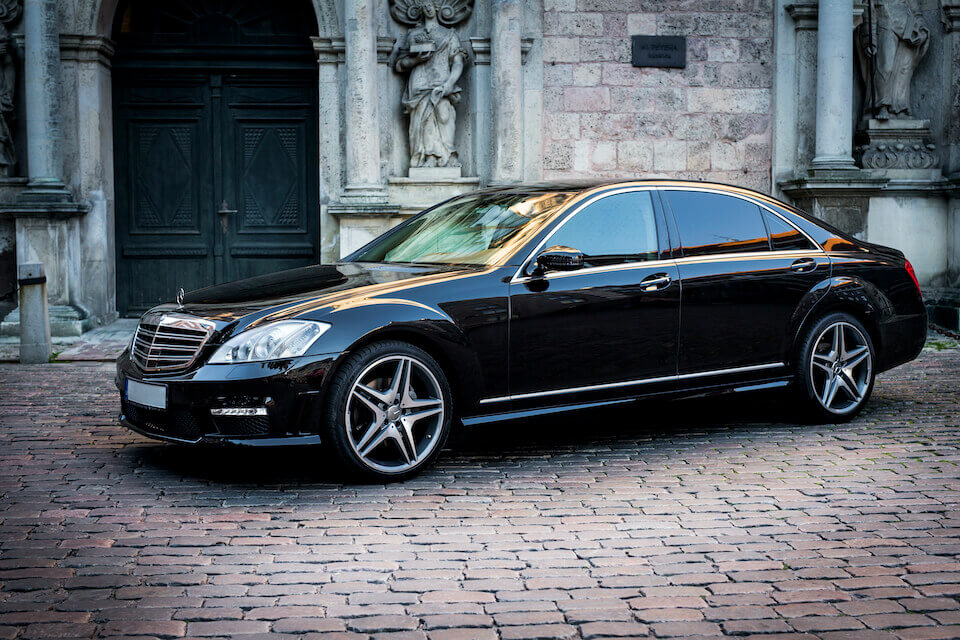 MB S W221
✓ Old Town - RIX 40 EUR
✓ Riga - Jurmala 50 EUR
✓ 1h - 40 EUR
✓ Other on request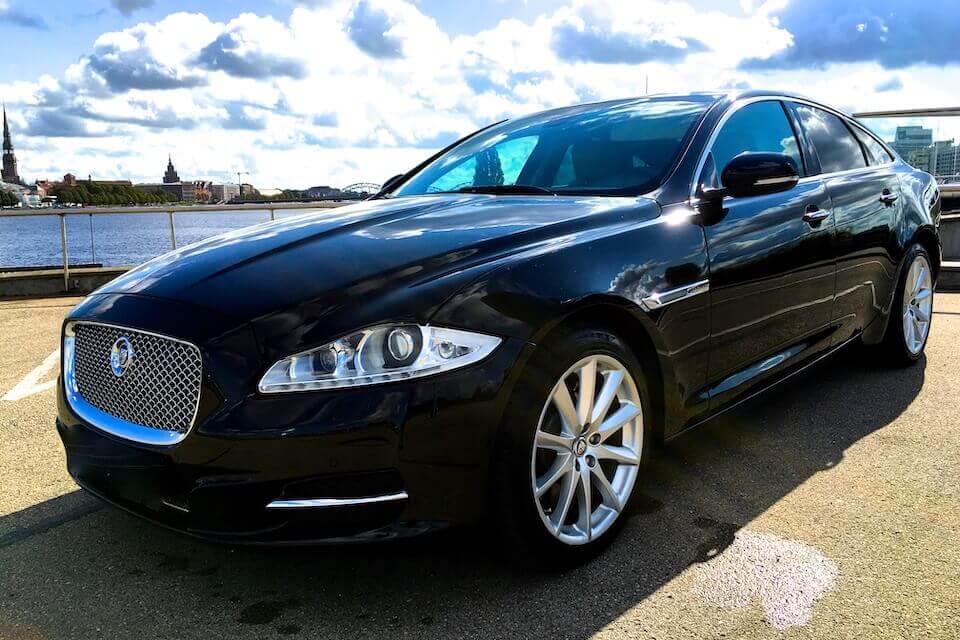 Jaguar XJ
✓ Old Town - RIX 40 EUR
✓ Riga - Jurmala 50 EUR
✓ 1h - 40 EUR
✓ Other on request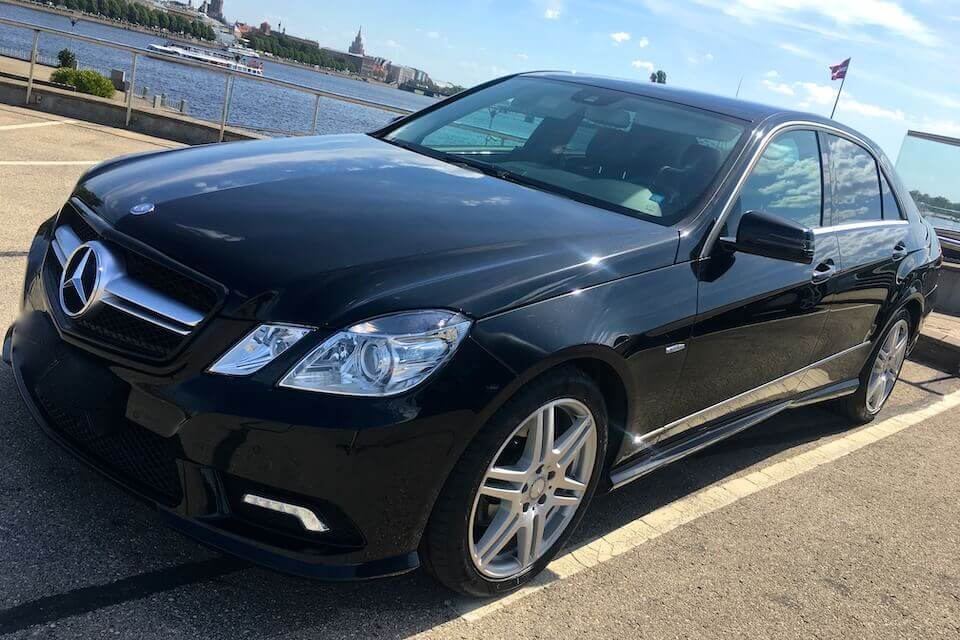 MB E Class W212
✓ Old Town - RIX 35 EUR
✓ Riga - Jurmala 50 EUR
✓ 1h - 35 EUR
✓ Other on request